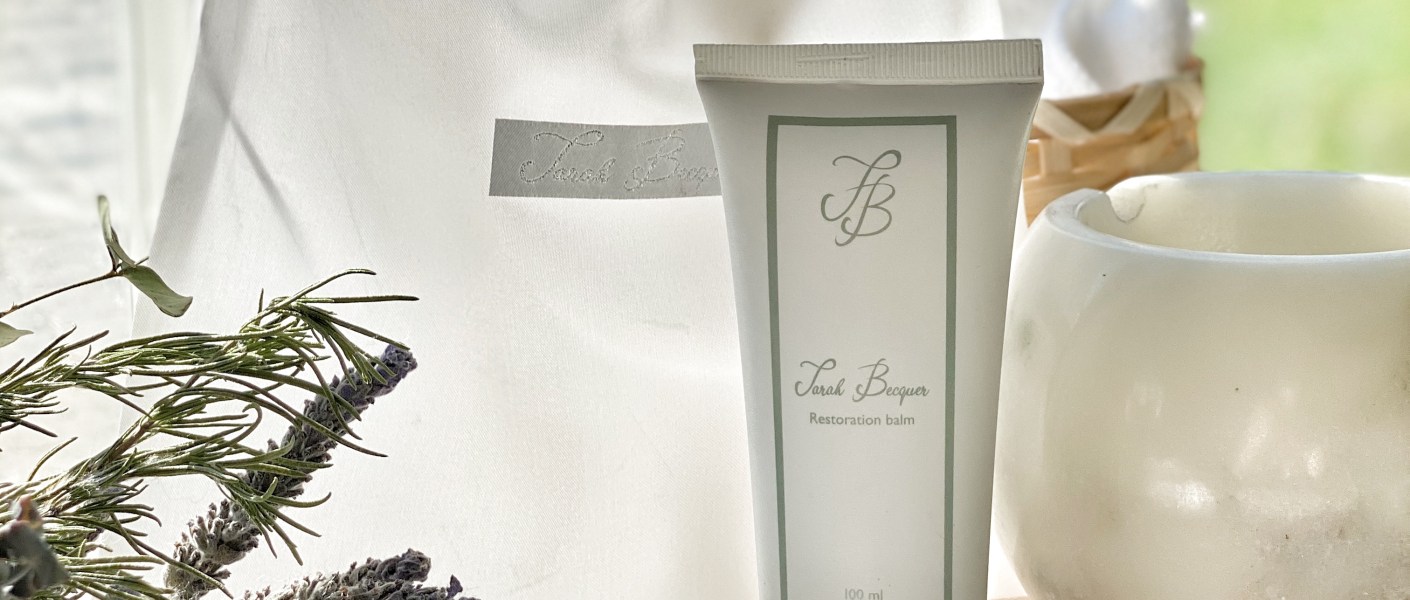 Ahora que comienzas a ver la luz del sol, querrás quedarte con ese buen color por más tiempo.
When you start your thirties (sometimes even earlier), your skin begins to notice some changes at a physiological level that, although at the moment they are almost imperceptible, a good skincare regimen will determine a spectacular skin in the long run.
We propose this decalogue to help you have radiant skin in this wonderful decade that you are beginning.
You will cleanse your skin and remove make-up every day: Forget the make-up remover wipes: seriously, don't do it anymore. Change your cleaning habits for a good cleansing oil, foam or cleansing milk. The basis for beautiful skin is a daily cleansing. And, of course, never go back to bed with your makeup on.

You will tone your skin: after a good cleansing, you will help to rebalance your skin through a good facial toner, which will also help strengthen your skin's microbiome.

You will use sun protection daily: include in your morning routine a cream or veil that protects against solar radiation. The sun exposure is the top cause of skin aging.

You will take care of the eye contour: the skin around the eyes is very thin, and one of the first tell-tales of the passage of time on your face. It will be essential that you remove make-up from this area every day and hydrate it properly with a good eye oil contour. If you also start to notice bags, dark circles or loss of light in your eyes, get advice to find the one that best suits your needs.

You will be interested in including antioxidants, retinoids, various acids such as glycolic, PHAs or hydroxy acids in your beauty routine. Always from the hand of an expert in cosmetic dermatology who will teach you how to use these wonderful ingredients according to the needs of your skin, which will come to stay in your routine.

You will use a mask at least once a week: depending on the needs of your skin, you will spend time to decongest it, purify it, clean it in depth, give it luminosity or hydrate it.

You will exfoliate your skin: Although the skin has its own natural exfoliation mechanisms to get rid of dead cells, over the years this capacity is diminished. Therefore, once a week you will help your skin in this process by using a gentle exfoliator that is respectful of your skin type. You will notice how you recover luminosity and softness instantly.

You will not forget to take care of your neck and décolleté: surely there is product left over when you apply it (serum, ampoules, creams…). We recommend that you spread it over the neck, the neckline and the hands, since they are the great forgotten in beauty routines, and they are the ones that will first betray the passage of time.

You will have a different beauty routine for day and night: because you already understand that the skin does not have the same needs during the day as it does at night. You will start using serums, ampoules and invest in a good moisturizer, according to your needs and the time of year.

You will also take care of your skin through proper nutrition, frequent physical exercise, and enough hours of sleep. This rule that not only accompanies you in your 30s, but always!